Are you looking for a Golden Retriever rescue near you? You've come to the right place. We'll help you find the closest Golden Retriever rescues so you can adopt a Golden of your own. Or maybe you're trying to find a rescue to send a Golden Retriever to. Either way, these rescues are there for you. If your area doesn't have any Golden Retriever rescues, you may need to look at nearby states.
Below, we break down all the Golden Retriever rescues in the US, state by state. Some states don't have any Golden Retriever rescues. Fortunately, some of the Golden Retriever rescues listed cover areas of more than one state.
Golden Retriever Rescues by State (alphabetical)
Ok, here's the list. Below are all US Golden Retriever rescues listed by state in alphabetical order.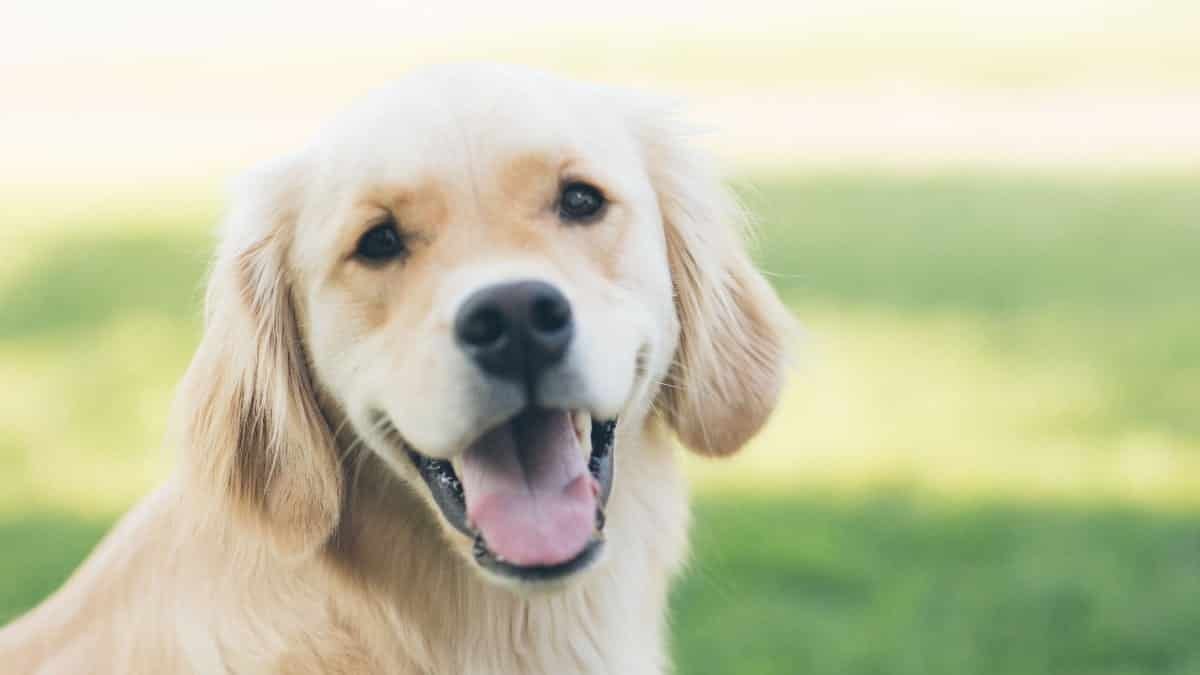 ALABAMA
ALASKA
ARIZONA
CALIFORNIA
COLORADO
CONNECTICUT
DELAWARE
FLORIDA
GEORGIA
IDAHO
Northern Idaho (see Washington)
ILLINOIS
Love A Golden Rescue (see Missouri)
INDIANA
IOWA
KANSAS
KENTUCKY
Adopt a Golden Knoxville (see Tennessee)
LOUISIANA
MAINE
MARYLAND
MASSACHUSETTS
MICHIGAN
MINNESOTA
MISSISSIPPI
MISSOURI
MONTANA
NEBRASKA
NEVADA
NEW HAMPSHIRE
NEW JERSEY
NEW MEXICO
NEW YORK
NORTH CAROLINA
NORTH DAKOTA
OHIO
OKLAHOMA
OREGON
PENNSYLVANIA
RHODE ISLAND
SOUTH CAROLINA
SOUTH DAKOTA
TENNESSEE
TEXAS
UTAH
VERMONT
VIRGINIA
WASHINGTON
WEST VIRGINIA
WISCONSIN
WYOMING
Other Golden Retriever Rescue Resources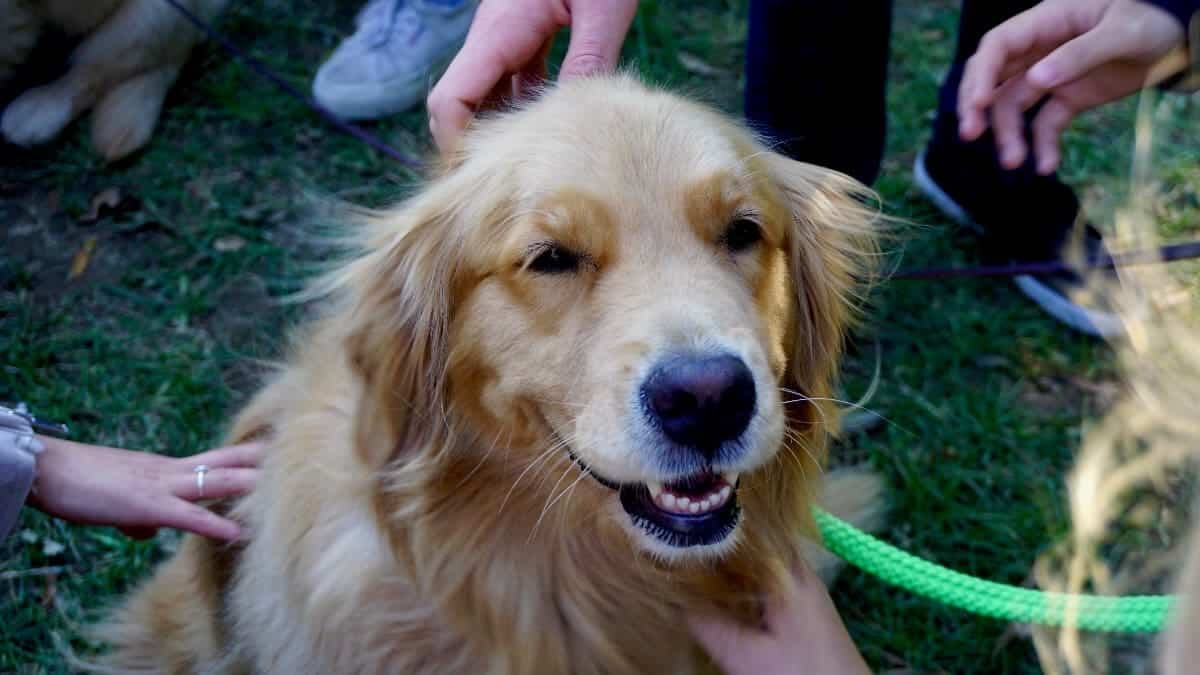 Did You Find a Golden Retriever Rescue Near You?
Hopefully, our list of the Golden Retriever rescues around the United States helped you find a rescue near you. Whether you need to have a dog taken in or you're looking to adopt a dog, these Golden Retriever rescues should be able to help.